22/09/2023
Book Reviews: Week 3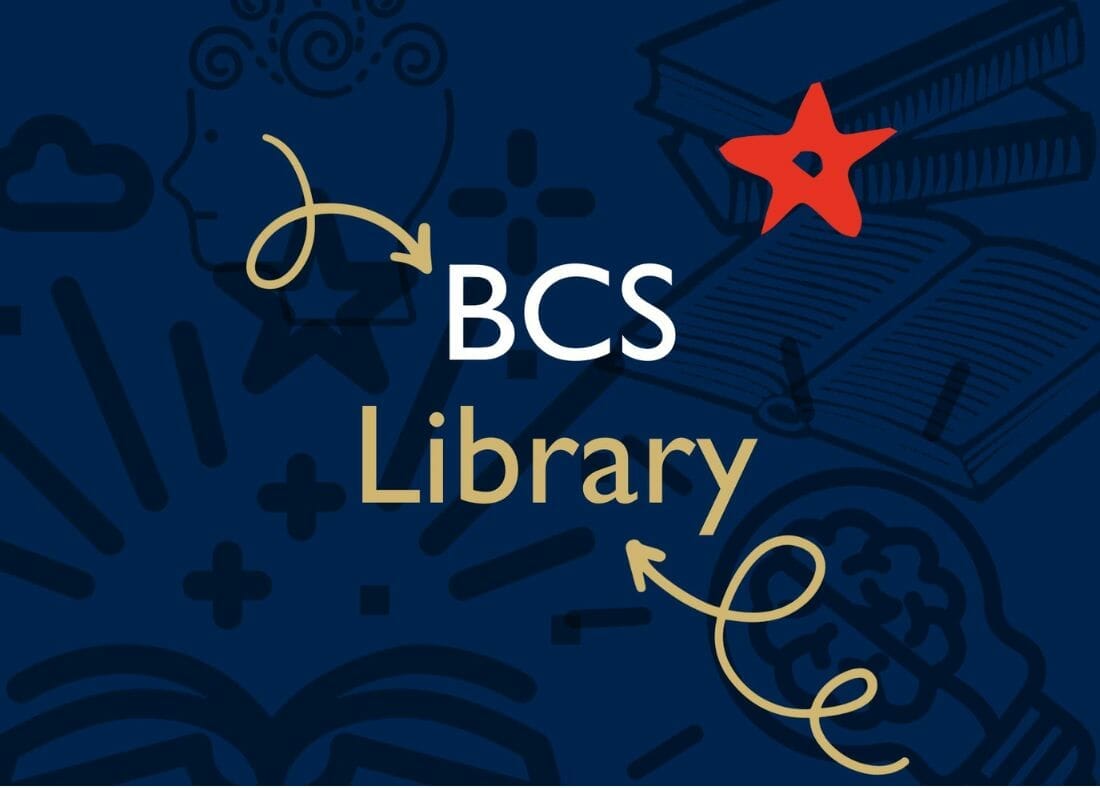 Matilda by Roald Dahl – Review by Leela 3EC
It's about a girl called Matilda, who loves books and starts school where there is a very mean headmistress. There is also a big surprise at the end, so keep reading until the end.
My favourite part of the book was that there was even magic in the story, which I didn't expect.
Everyone should read this book from ages 6 and over. It is funny, magical, clever, exciting and heartwarming.
Charlotte's Web by E B White – Review by Jasmine 4RT
The book is about a girl called Fern who owned a runty pig named Wilbur. Wilbur was staying in a barn and met a kind spider who offered to help him become a special pig.
I liked everything about it except what happened to Charlotte, which was an extremely sad moment for me. She was my favourite character in the whole book.
I would recommend this book to people who love animals like me and people who like happy endings.
A Place Called Perfect by Helena Duggan – Review by Yousef 5VF
Violet and her family move house to the town of Perfect, but all is not as it seems… Everyone in Perfect turns blind, unless they wear certain glasses. Violet feels she is being watched. She is determined to find out what is going on.
I liked that it is thought-provoking.
This is one of my favourite books. I would recommend it to anyone who likes mysteries.
The Graveyard Book by Neil Gaiman – Review by Dhruv 6MT
Bod is short for Nobody Owens. He is just a normal boy, except that he grew up in a graveyard and was raised by ghosts. Having nothing else to do, he befriends ghosts (such as Liza Hempstock, the witch) and humans (such as Scarlet, the girl). Taught how to speak, read and write by his guardian, Silas, Bod adventures the deep secrets of the graveyard and the outside world. But, somewhere out there, the man Jack (who killed Bod's real parents) is out to finish off the family… 
This deliciously dark masterpiece intrigued me the whole way and is an adventurous, mysterious, terrifying page-turner. I would recommend this to older readers who can tackle horror and gore.