29/09/2023
Book Reviews: Week 4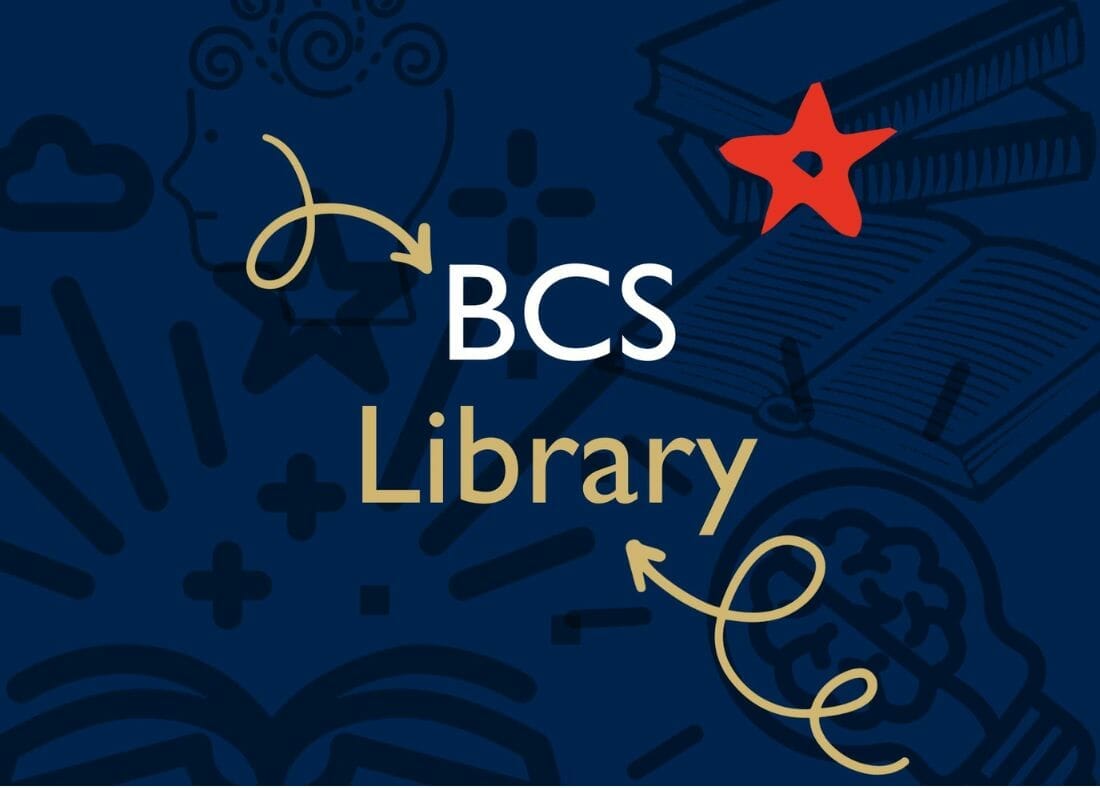 A Dog So Small by Philippa Pearce – Review by Arya 3EC
The book was about a boy called Ben who really wanted a dog for his birthday. His grandparents promised to get him one, but he did not get one. Instead he got a picture of one but something interesting happens to him later, and he breaks a couple of bones! 
I didn't like it when Ben broke a bone because it made me feel sad. I enjoyed this book because there is a happy ending. 
I don't normally read books about animals but I enjoyed it. I would recommend it to people who like dogs.
Animalcolm by David Baddiel – Review by Aarav 5VF
The book was about a boy called Malcolm who really hates animals, which was a shame because his family is full of animals. On his birthday his parents let him go on the year 6 school trip which is where he starts to understand more about animals. 
I liked the bit when Malcolm's mum (Jackie) calls and the teacher hands the phone to someone else and Jackie thinks it is actually Malcolm. 
I would recommend it to everyone who likes funny stories and everyone who likes animals.
War Horse by Michael Morpurgo – Review by Arya 6JR
It's 1914 and Joey, a horse, has had a difficult time growing up. Being taken from his mother, being treated badly, but all that changes when Joey meets Albert. But little does he know that all that is going to change. Joey is about to experience dread, relief and sadness. As he goes through an experience no-one wants to go through. 
I loved that it gave me a sense of dread here and a sense of happiness there but what I liked most is that it gave me suspense like is Joey okay. That's why I couldn't put it down. 
I would recommend it to people who like listening to stories about war and like to be kept wondering about what's next in the book. Mostly to people who like EPIC stories about heroes and stories with a sort of happy ending.
Read the Headmaster's Blog, Match Reports and other news here.