21/11/2023
Book Reviews: Week 9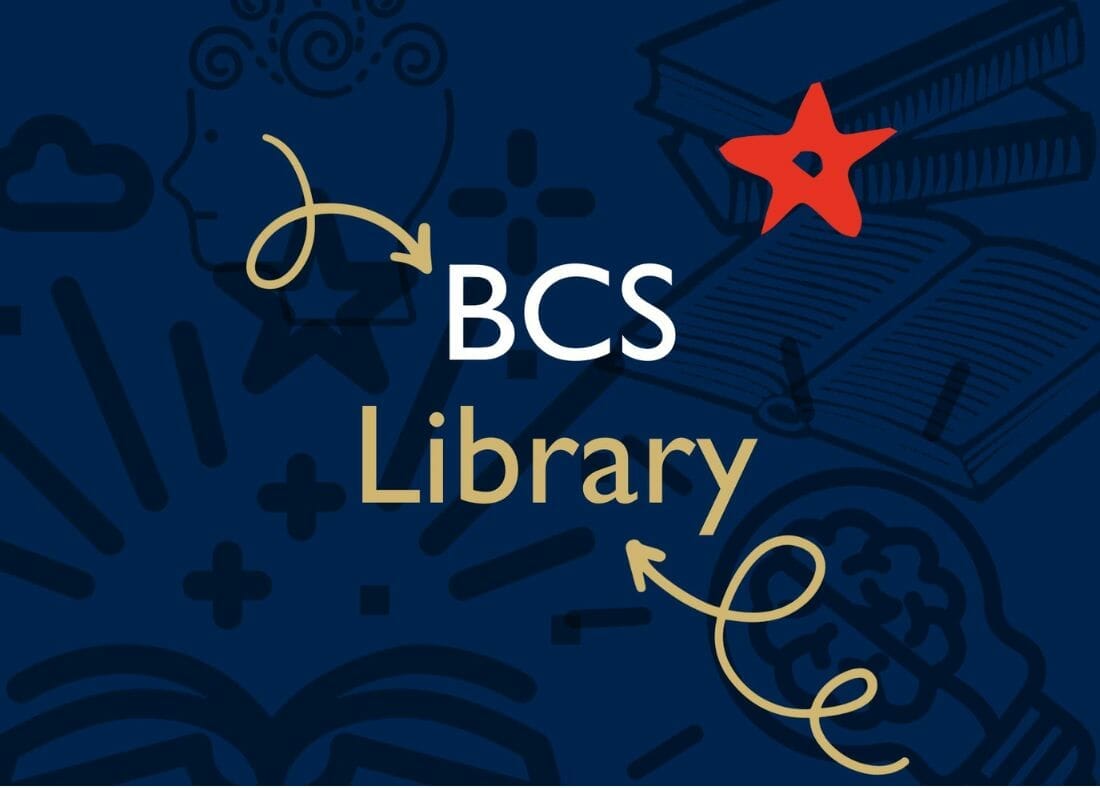 Worst Class in School by Brian Moses – Review by Savaiya (3ED)
This book is about a class called 6D and they wreak havoc around the school . Every silly adventure they have is split into its own poem; read them all to find out what they get up to… 
I liked it because it was funny and I found it interesting because all of the characters are good at being naughty in a different way, but when you put all their abilities together they are the worst class in the school! My favourite poem was the first one because it explained all the characters.
I would recommend it to people who like funny books and silly characters who stand out. I would also recommend it to people who like poetry.
The Boy at the Back of the Class by Onjali Q Rauf – Review by Izzah (4ES) 
This book is about a boy who comes from a different country goes to a school in England.  Some of his classmates found out about this and also find out his parents are missing so they do everything in their power to find his parents. 
I like that this book tells you no matter who they are, where they come from or what they look like we should always be kind to them. 
I would recommend this book to people who like reading fiction books.
A Place Called Perfect by Helena Duggan – Sophia (5VF)
In this book there is a lot of drama (that's what I like about it) near to the end. There are a lot of twists that I loved to find out about but my favourite thing about the book is that it is very mysterious from the beginning. 
This book is about a girl called Violet who likes adventure and has a wild imagination. She never wanted to move as she didn't like change. When she is forced to move she makes friends with a boy named Boy as Violet figures out perfect isn't so perfect after all.
I would recommend this for everyone but mostly people who like twists, mysteries, drama and adventure.
Groosham Grange by Anthony Horowitz – Review by Arya (6JW)
Groosham Grange is a very strange school indeed. Once David gets expelled from Beton College, his wacko parents send him off to a school called Groosham Grange. The heads of the school are literally heads, the school nurse is a woman, but is it possible to have a moustache and be a woman at the same time? Can you handle the suspenseful scariness, or is your spine shivering at the cover?
The ending made me a bit jumpy, and it was quite surprising, but the author could've made some parts a bit better. 
I would recommend it to people who like intense stories.
Read the Headmaster's Blog, Match Reports, and other news here.