Performing Arts Vision Statement
The Heartbeat of Our School
Performing Arts Curriculum
Music
Music is an integral part of life at The Blue Coat School. Therefore, pupils begin timetabled music lessons from Nursery and these continue through the whole School with one dedicated music lesson per week.
Pupils will learn the principles of a dynamic range of musical genres, instruments and artists. Music lessons will also link with other elements of their School life such as preparing for productions and Christmas services.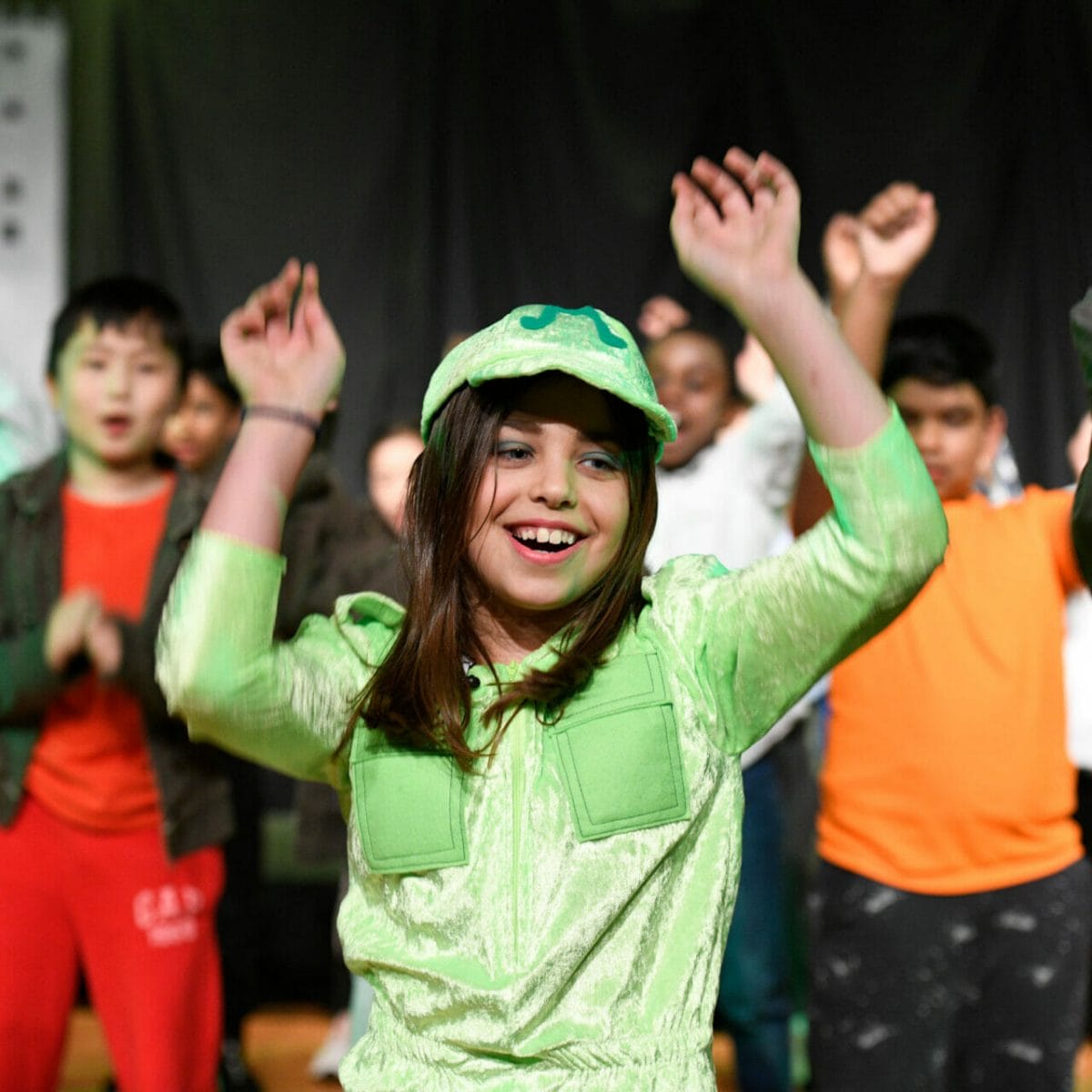 Dance
Pupils have dance lessons during their PE curriculum as well as special dance workshops during enrichment days. 
In Year 4 and Year 6, when pupils take part in a major School Production, children will also receiving coaching from a specialist dance teacher who choreographs the routines for the productions. All pupils in the year group take part in these productions which create exceptionally treasured memories for the friends and family in the audience.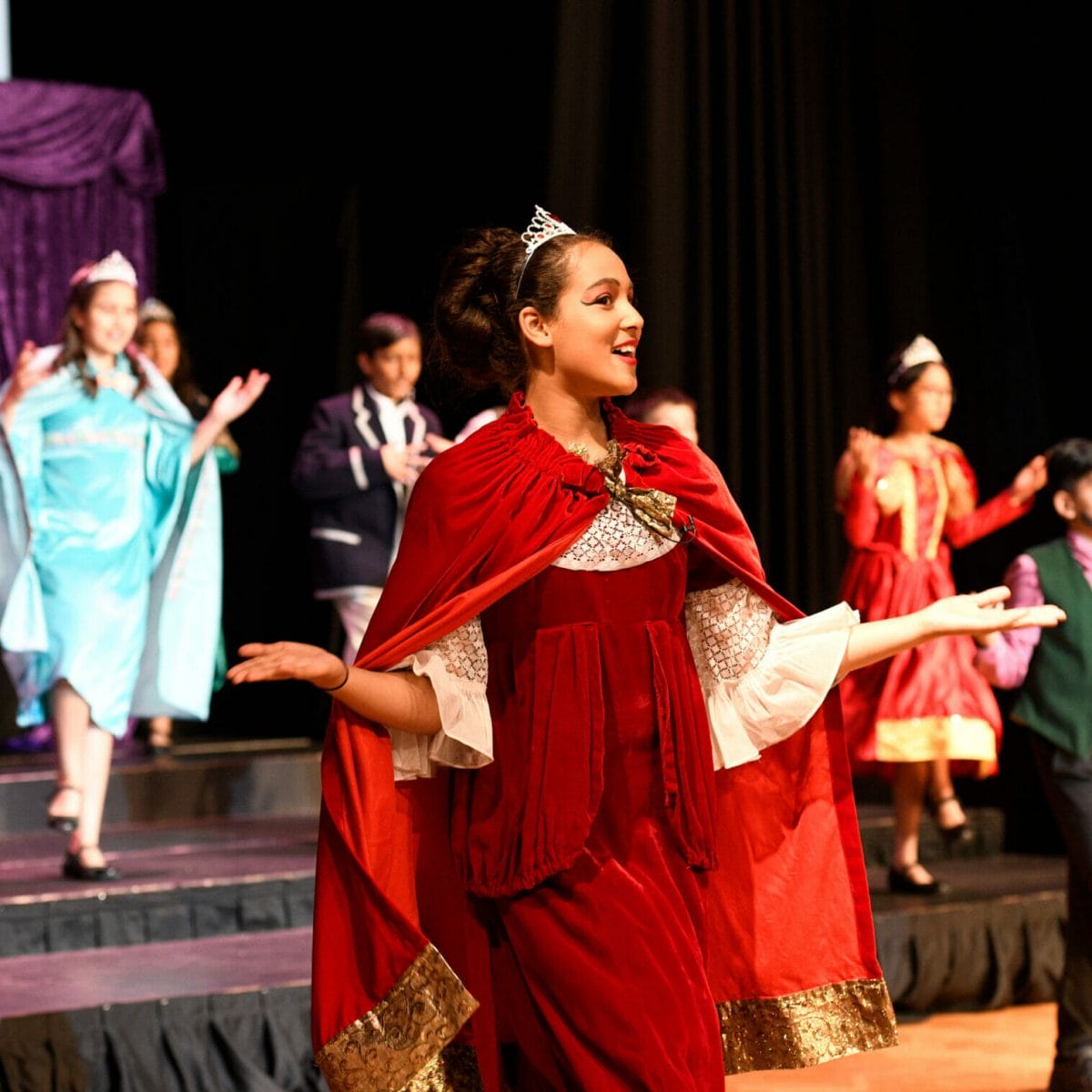 Drama
Drama is incorporated into the English curriculum and enrichment days. 
For example, in Year 4, pupils have a Drama Day in which they take part in workshops run by professional actors, dancers and musicians.
Pupils in Prep also have a whole host of other opportunities to hone their performance skills. Including public speaking in Chapel, performing class assemblies and sitting the English Speaking Board Exam as part of their English curriculum.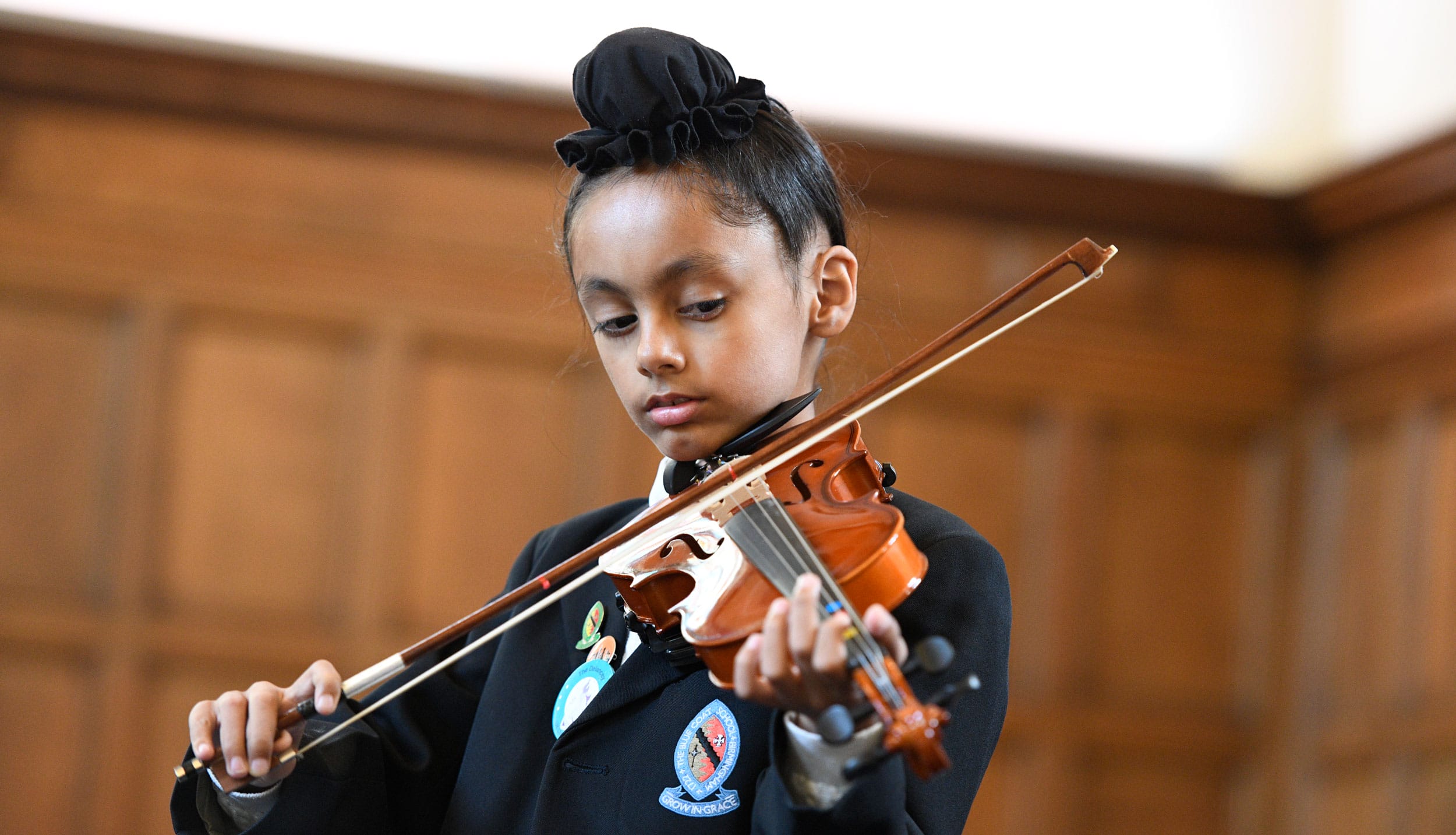 Music Vision
The Blue Coat School's vision for the Music curriculum in Prep is built on the following principles which underpin our teaching and learning:
Inspiring a lifelong love of music by providing a high-quality musical education
Identifying musicality at an early age, nurturing this talent in the pursuit of musical excellence
Developing self-confidence, creativity and teamwork through composing, performing and listening
The Music CENTRE
In Prep, music lessons are taught in the Saville Music Centre. This room is equipped with a range of musical instruments for pupils to use during lessons. There is also a piano which is used to accompany the pupils' singing practise.
1:1 iPads


IN MUSIC

Every pupil in Prep is given a school-owned iPad to enable technology to be seamlessly integrated into the curriculum. In Music, this affords Prep pupil a myriad of opportunities such as:
Record their music live
Using personal earphones to listen and analyse music
Create music on apps such as GarageBand
Receive audio feedback from teachers
Individual Music Lessons
Identifying musicality at an early age is a key objective. We have a proven track record in helping children find the right instrument and in enabling parents to support their child's musical development at home. Over 300 individual instrumental music lessons are given at school each week, delivered by our expert team of Visiting Music Teachers.
177
Children are learning at least one instrument in School
65
Pupils achieved grades 1 - 4 in 2022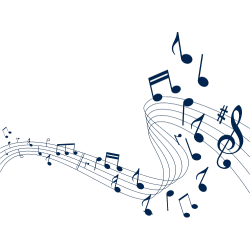 11
Pupils achieved grades 5 - 8 in 2022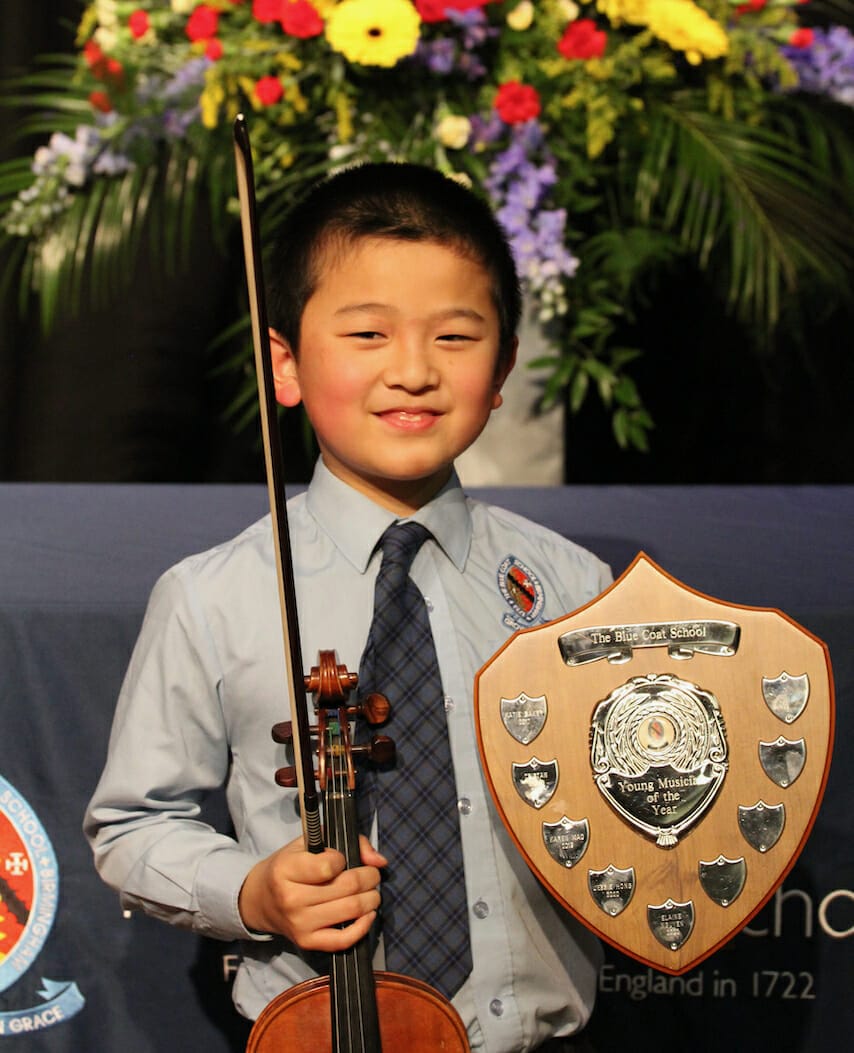 BCS Young Musician of the Year
A highlight of our busy musical calendar is our Young Musician of the Year Festival which takes place each Lent Term.
With over 150 applicants for the various categories, the finalists are then invited to an evening performance which is judged by a prestigious external musician. 
This competition gives pupils invaluable experience performing for a supportive audience but in a competitive arena. Previous BCS Musicians of the Year have gone on to receive music scholarships at their senior school of choice.
An Extraordinary Lesson
Singing is at the heart of our curriculum, be it in Chapel, in class or in one of our many choirs. Learning to sing or to play any instrument requires effort, self-discipline and commitment; we believe these are important skills that can have a positive impact on other areas of Blue Coat life.
The Chapel Choir is the pinnacle of singing at The Blue Coat School. Children are selected to be part of The Chapel Choir and in addition to leading Chapel worship every Friday, they also perform in special services both in the School Chapel and externally.
We also have a large number of Music Groups and Ensembles ranging from our junior music ensemble Fiddlesticks, which provides group music-making experiences for our fledgling musicians to our Jazz Band and School Orchestra. Pupils are entered for instrumental music examinations at regular intervals, ensuring the development of secure technique and musicianship.