PSHE Vision Statement
Preparing thoughtful, resilient and responsible global citizens.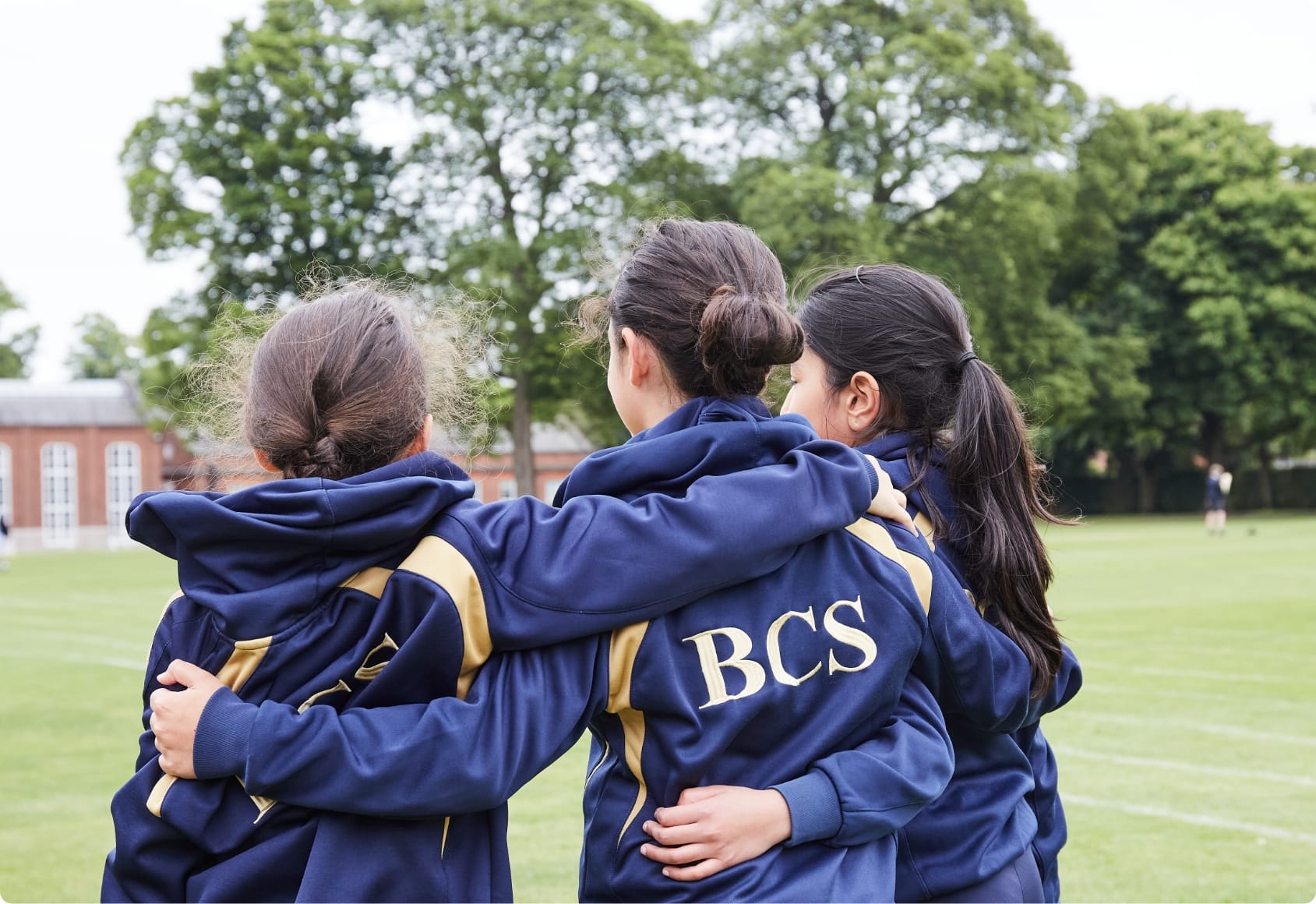 Vision
The Blue Coat School's vision for the PSHE curriculum in Prep is built on the following principles which underpin our teaching and learning:
Unlocking an awareness of the world in modern Britain
Respecting the opinions of others
Maintaining healthy relationships; awakening empathy
Living the BCS Values
Staying safe and learning life skills
Pupil Wellbeing
The wellbeing of pupils is a priority is every aspect of School life.
In PSHE, pupils are taught vital lessons to enhance good mental and physical wellbeing such as how to manage peer pressure, overcoming disappointment, substances and their effect on the body and managing stress. 
The School also takes an active role in monitoring pupils' wellbeing using a termly wellbeing survey. This survey encourages pupils to share their true feelings about a variety of factors at School and at home, which may be impacting on their School life. The teachers and Pastoral Team then play an integral part in supporting children who identify low feelings or concerns.
BCS Values
Through the PSHE curriculum and the wider extra-curricular framework, including pastoral provision, we aim to nurture in children The Blue Coat School Values so that they can become self-assured, confident happy and positive young people. 
We are committed to establishing and maintaining high standards of behaviour in all aspects of school life. Behaviour includes personal standards, self-discipline, manners, respect, pride, general conduct, and attitude. Children follow the Blue Coat School Values and are expected to be courteous and well-mannered and to show respect for the opinions and rights of other members of the School community.
Be truthful, patient and kind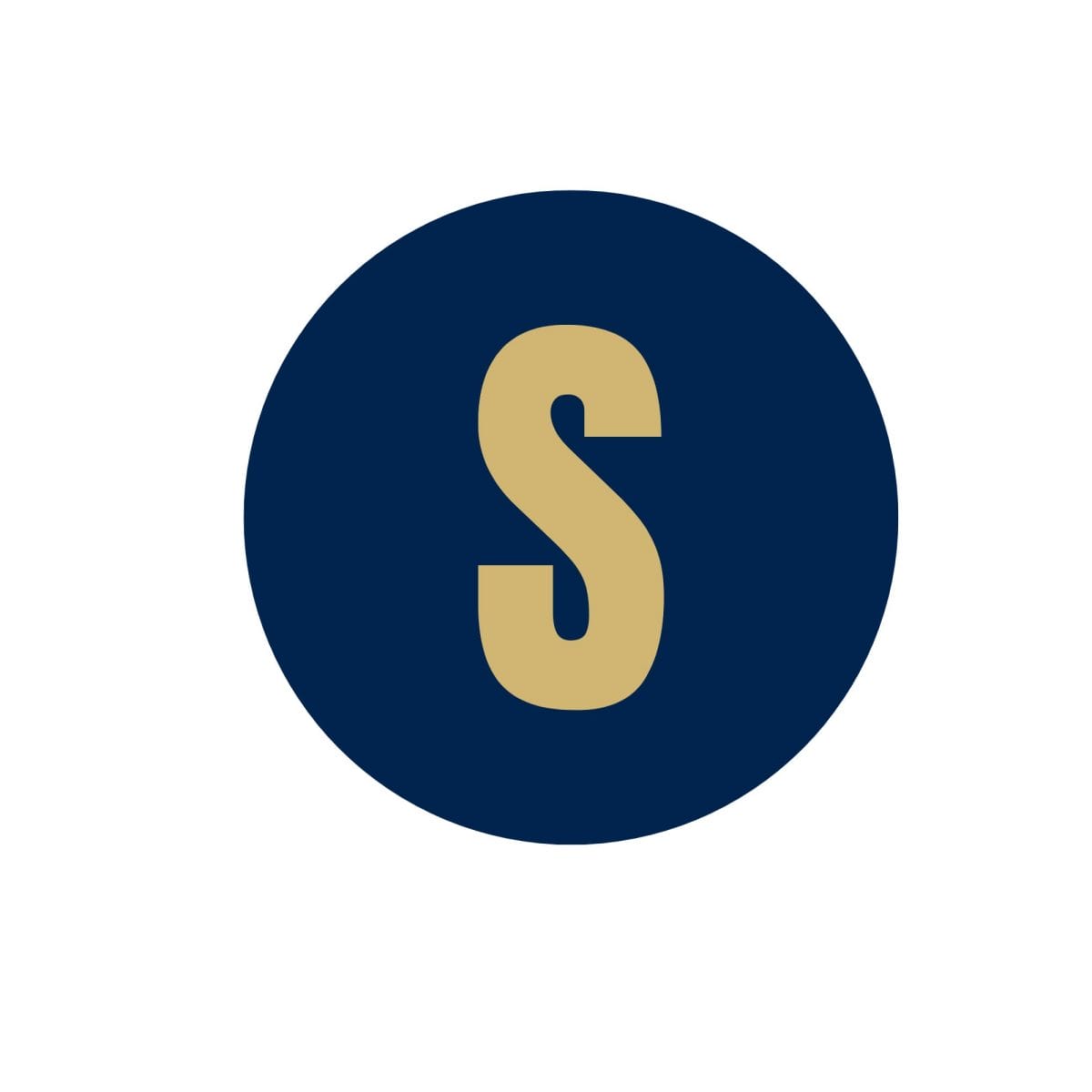 Diversity, Equity and Inclusion
At The Blue Coat School, we embrace the value and lived experience of our diverse community. Pupils will be taught in an age-appropriate way how to engage in and broaden their awareness of important social issues such as racism, neurodiversity, different types of relationships and inclusive behaviours and practices.