Sport Vision Statement
Beyond Limits: A Culture of Sporting Excellence
Vision
The Blue Coat School's vision for the Sport curriculum in Prep is built on the following principles which underpin our teaching and learning:
Robust opportunities
Building strength
Courage to commit
Lose with honour, win with grace
INCLUSIVE Sport
As a leading independent school for sport, we offer a comprehensive programme of physical and creative activities which encourages all pupils to participate in sport.
Our aim is for all children to enjoy Swimming, PE and Games by developing their self-esteem in both individual and team games, as well as in the gym and the swimming pool.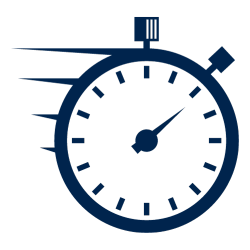 3.6
Timetabled hours of sport per week
9
Specialist sport teachers with different areas of expertise
200+
Fixtures per year
Sport Facilities
As a Prep school, our sporting facilities are unrivalled. In recent years, we have invested in facilities which will enable a broad range of pupils to develop their sporting experience and for those with sporting ambition, support them to reach their potential.
The Blue Coat School are unique in having a 25-metre swimming pool in the sports centre. This enables pupils to begin swimming every week from Reception through to Year 6. Therefore, it is no surprise that many pupils compete regularly in regional and national galas.
Also in the Sports Centre is a small studio and a fully-matted studio for gymnastics and martial arts. The four-badminton-court sports hall has markings for badminton, netball and football. The hall is also used for indoor rugby and indoor hockey.
Outdoors, there is an AstroTurf pitch, cricket nets, a netball court and an expanse of grass pitches. These outdoors facilities are used for rugby, football, hockey, netball, cross country and athletics.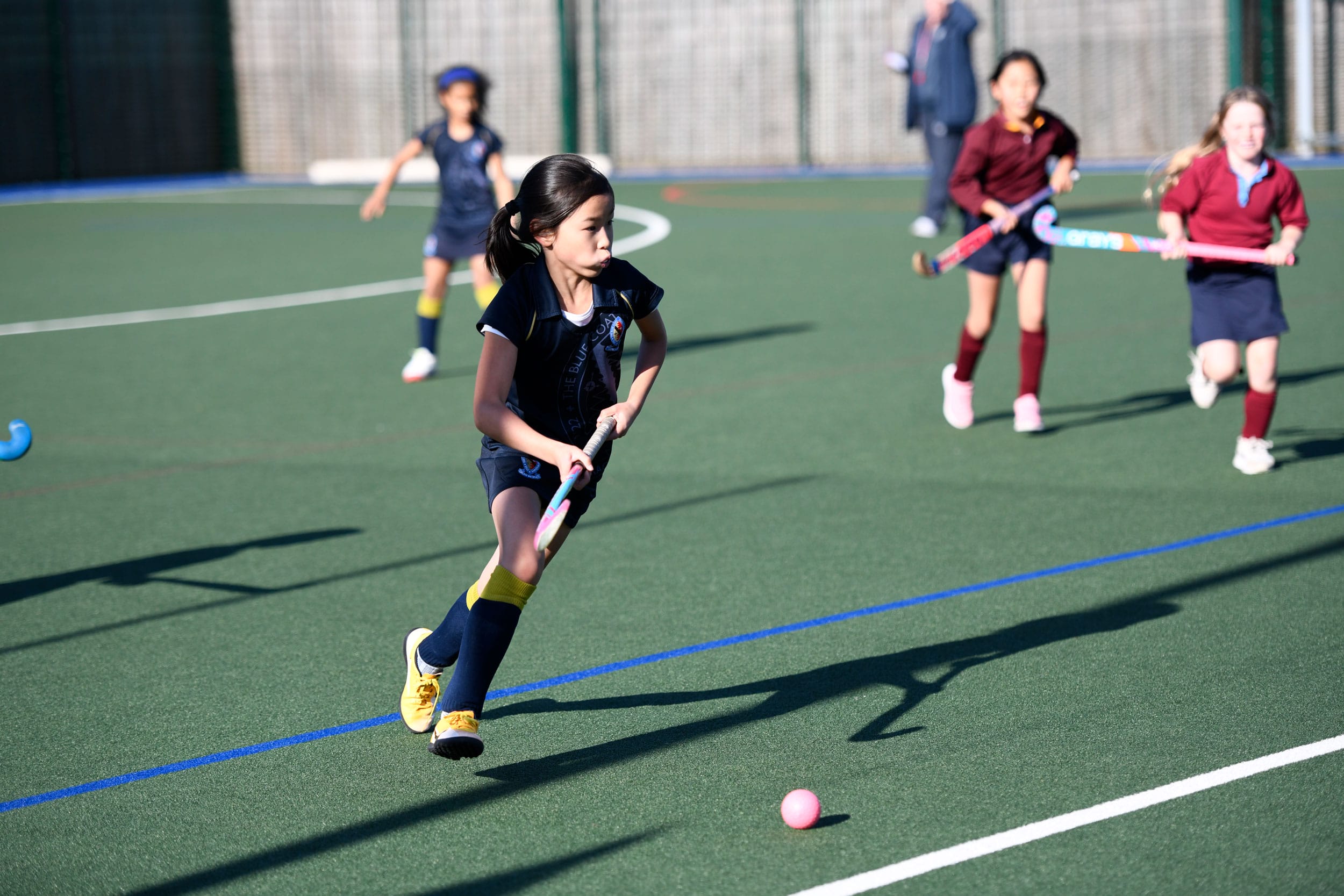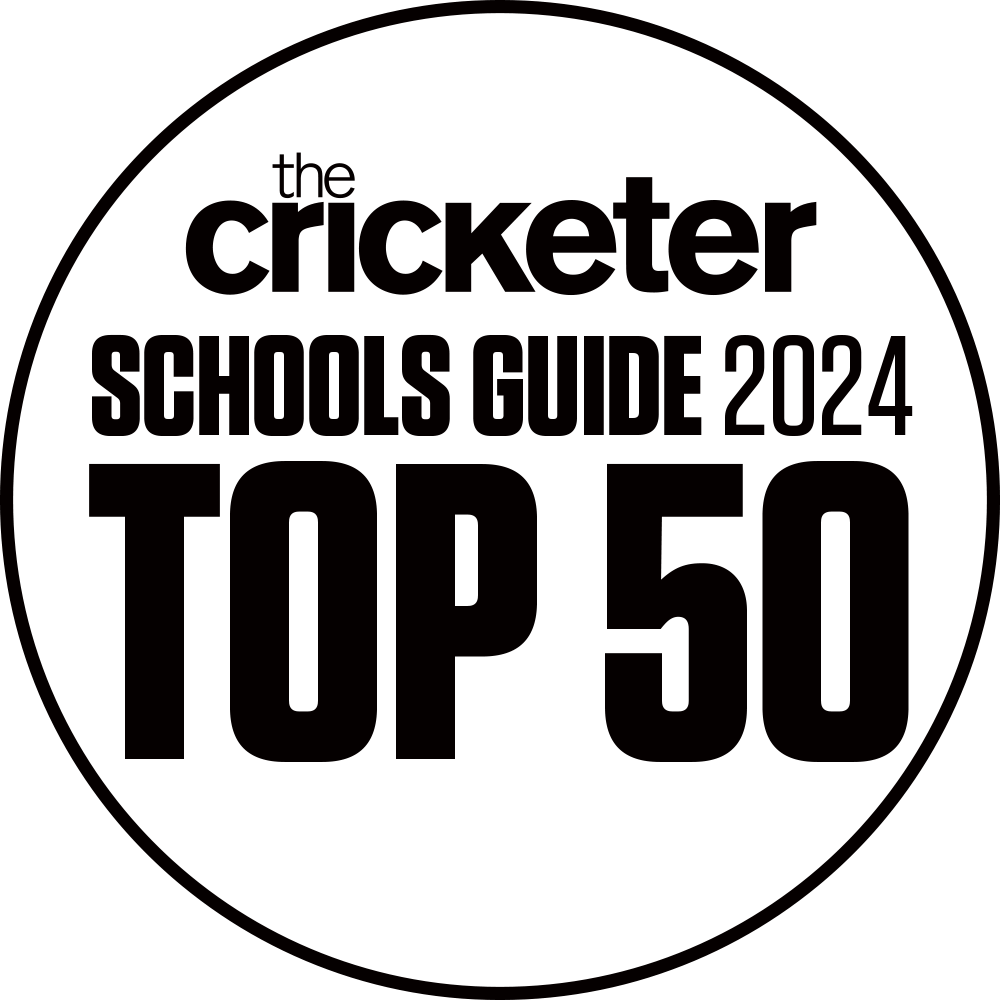 Top 50


School for Cricket

The Blue Coat School is listed as one of the UK's best schools for cricket in The Cricketer's Schools Guide 2024.
1st
U11 Girls & U11 Boys Hardball IAPS Champions 2023
1st
in the Harborne District Cup 2023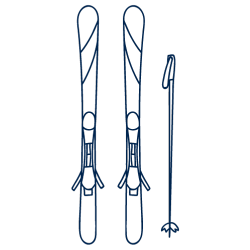 1st
in the IAPS Indoor Ski Championships Mixed U9 Race
House Sport
Prep pupils are all assigned to one of the six Houses. There are a range of sporting competitions where pupils compete for their House including: cross country, rugby, hockey, netball and the high anticipated, annual sports day.
Every pupil who participates, whether they come first or last in the race, will earn points for their House so there is always a wonderful camaraderie during House sport events.
FIXTURES &


Match Reports

An impressive fixtures calendar sees the children regularly representing their House in intra-school matches, representing BCS at matches with local schools, as well as participating at national events such as the competitive IAPS and English Schools Swimming Association Championships.
Club Links
The Blue Coat School is proud to have forged close links with local sports clubs and activity providers to enhance opportunities for our pupils in sport.