05/06/2023
IAPS Swimming Final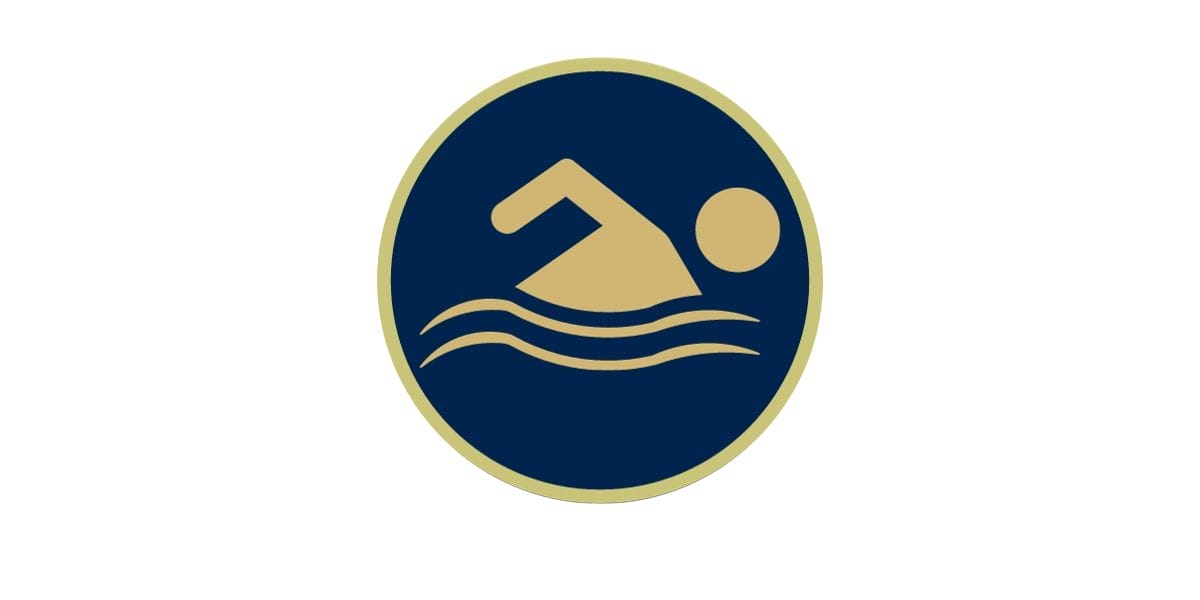 Following the IAPS Swimming Qualifiers hosted at BCS alongside other qualifying events across the country, a number of swimmers from Years 4-6 were successful in achieving a top 20 position in the country, allowing them progression to the finals.
More than 1500 pupils took part in the 53 heats and finals during the day at the London Aquatic Centre and received enthusiastic backing from the thousands of supporters who packed the venue.
The girls were up first starting off the day early in the morning session. Our U11 Girls Medley Team took to the blocks, with Aaria opening the relay with a strong backstroke leg, followed by Rosie for breaststroke, Anna for fly and Lydia for front crawl finishing in 14th place overall.
The girls managed to swim 4.63 seconds faster than their qualifying time, completing the relay in 1:11.76 just shy of the school record!
The next event for BCS was the girls U10 Freestyle Relay. Opened by Amadora who held the fastest 25-metre split for the relay out of all teams in the heat, followed by Louisa, Annabel and Alice. The girls finished in 16th position overall with a time of 1:09.37 which was 4.96 seconds faster than their qualifying time!
The final relay of the morning saw the U11 Girls back in the pool for the 4 x 25m freestyle event. Anna, Aaria, Lydia and Rosie raced hard, finishing in 17th position overall against some tough competition, with a time of 1:04.55 which was 3.17 seconds faster than their qualifying time.
We then moved onto the girls individual races which started with Anika on the U10 25-metre breaststroke with a fantastic underwater pullout, finishing in an overall position of 19th with a time of 23.06 just shy of her personal best.
The final individual event for the girls was swam by Lydia in the U11 50-metre front crawl, who finished in an overall position of 19th place with a time of 33.68.
The boys individual races saw William racing in the U11 50-metre breaststroke, achieving a personal best of 45.68 and finishing in an overall position of 18th.
We are incredibly proud of our pupils for their top 20 rankings out of all schools in the UK. Our swimmers demonstrated have their true BCS values throughout the year, from early morning training sessions through to IAPS finals. It is an incredible achievement for them all.