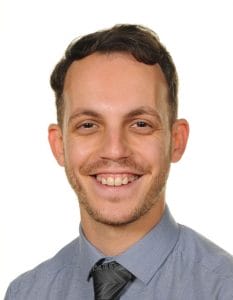 Mr E J Brown
Assistant Head Learning and Teaching
BA PGCE
"
Elliot joined The Blue Coat School in 2020, with experience of teaching across Key Stage 1 and Key Stage 2. Since then, he has worked as a Form Tutor and Year Group Leader of Years 3 and 4.
In his role as Assistant Head of Learning and Teaching, he is dedicated to fostering a learning environment which is inclusive, supportive, and inspiring.
Elliot believes that education should be an engaging and enriching experience that enables all children to reach their full potential. He is committed to working closely with pupils, colleagues and parents to ensure that every child receives the best possible education and develops a love of learning.
"
Back to BCS staff